RD3A - Winter Rain
2010-12-27 13:08:23
Rd3a,Disaster,Winter Rain


Rain in winter is disaster.
Everybody is awared about airports problems, and hunderds of settlements still remain without electrical power and water supply.
The nature hit the radio amateurs as well.
RT3A , RL3A, RA3AWO, UA3AB and many others suffered many losses this winter. But what happened to RD3A antenna farm, excites undescribable pity and grief which are hard to express in words.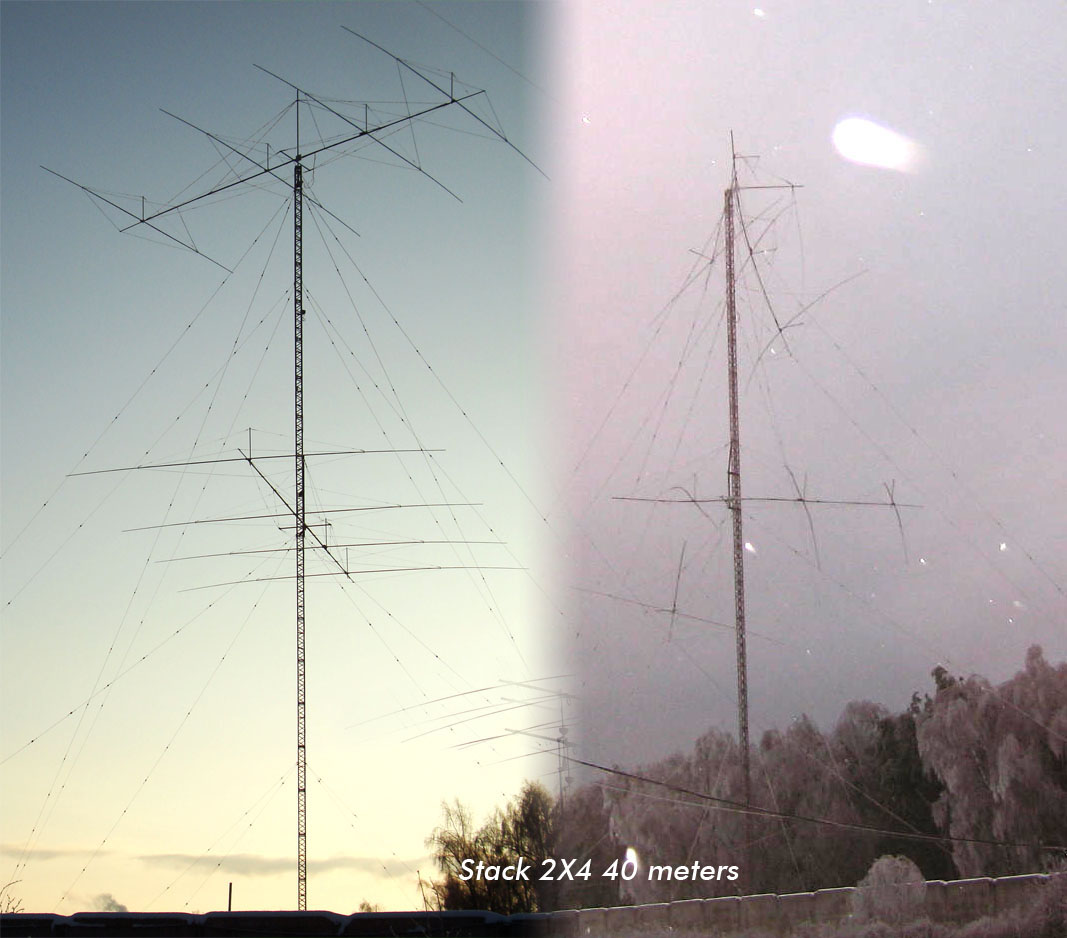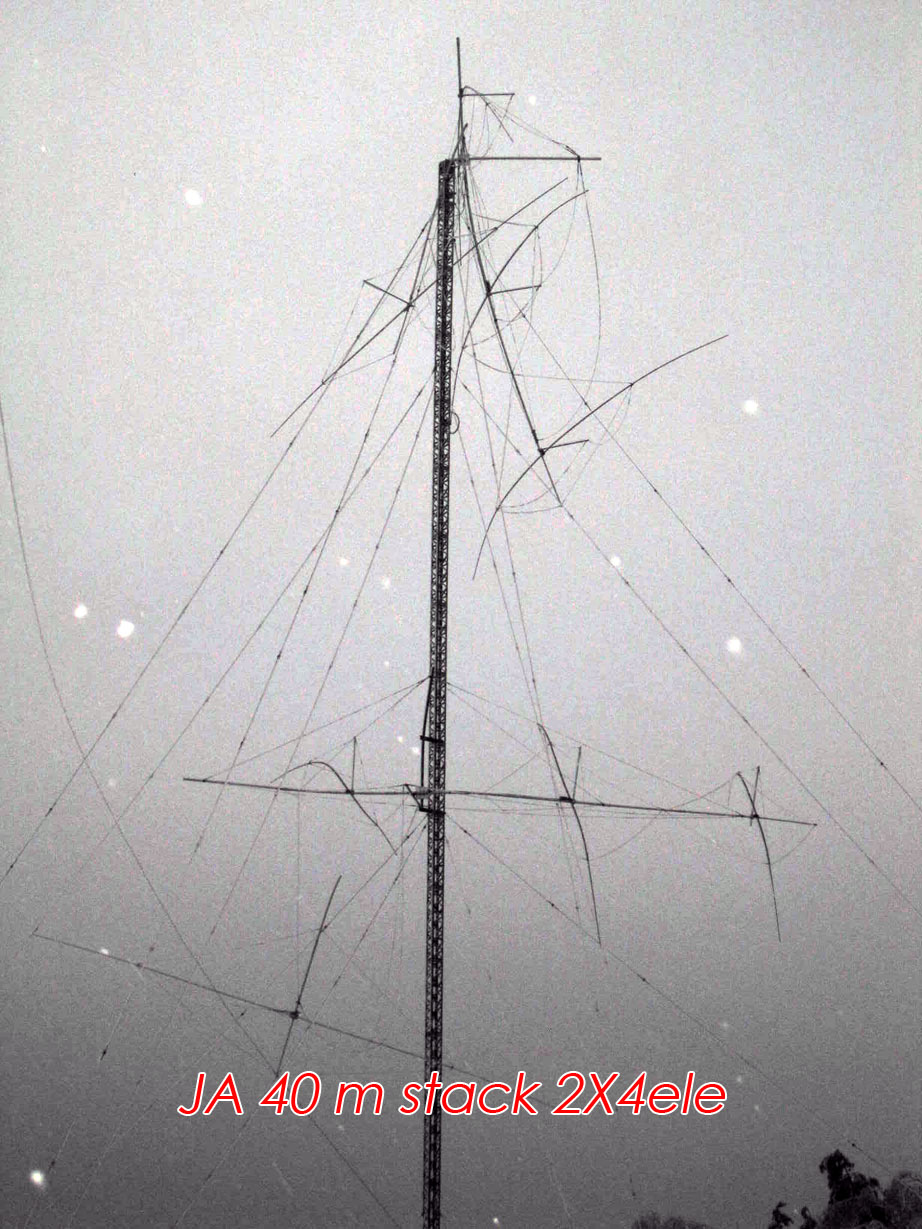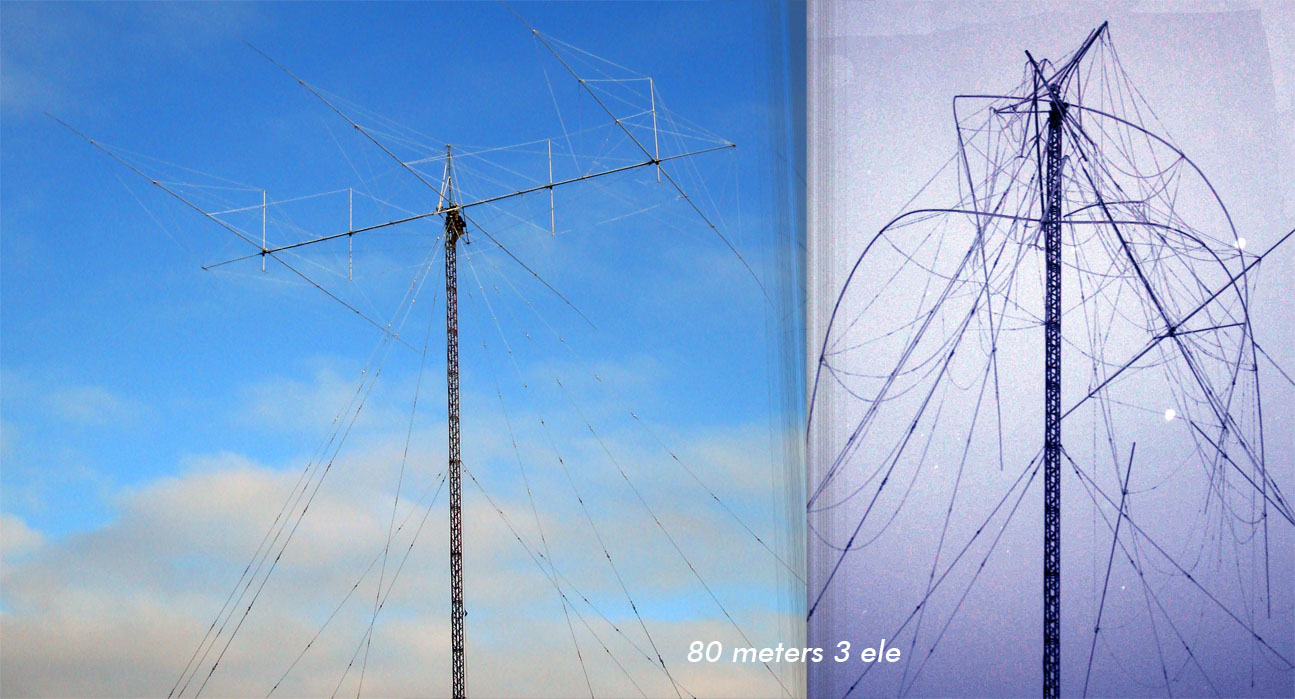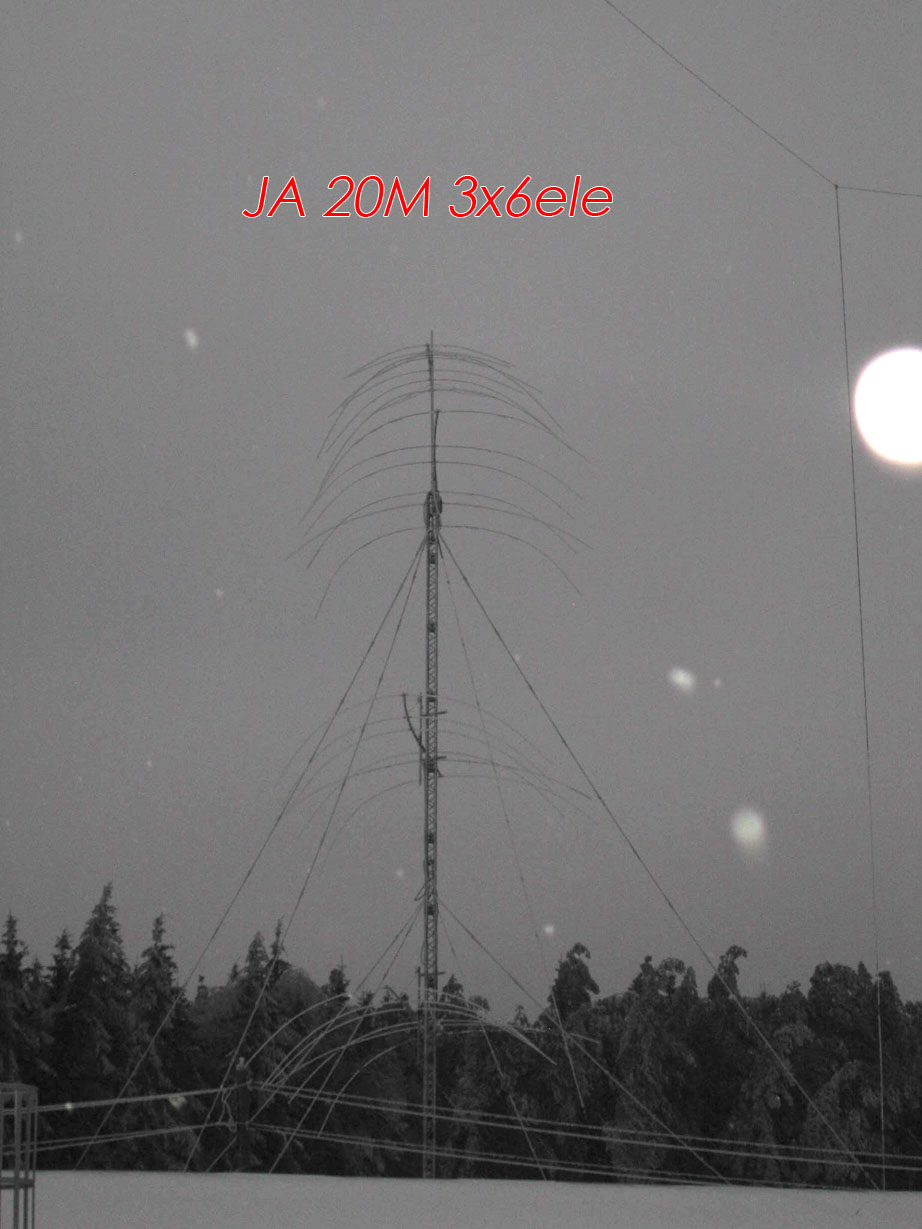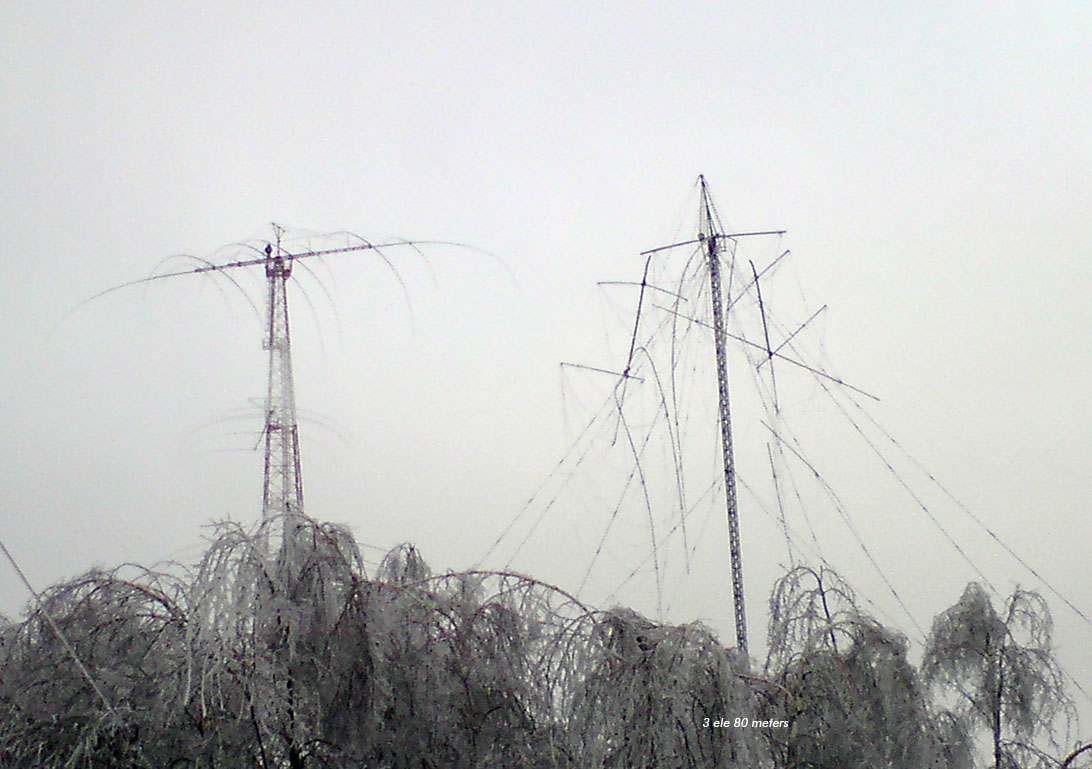 2186&nbspviews&nbsptotal,&nbsp5&nbspviews&nbsptoday
Tweet
Rd3a , Disaster , Winter Rain
Comments
27.12.10

Absolutely heartbreakng for our Russian friends and clubs. Gud luck, 73
27.12.10

So sorry for the loss. I know the bad feeling, I am still recovering from Hurricane Ike...
27.12.10

It hurts... I hope you will be able to repair your antennas soon. I wish you all the best for 2011
27.12.10

THIS MAKE ME CRY VERY SORRY THAT HAPPY TO YOU WELL SAME HAPPEN TO KC1XX HE LOST ALL HIS BIG ANTENNA ICE STORM FEW YEAR AGO DE K1LWI
27.12.10

Truly sorry for your misfortune. I'm sure RD3A operators will be back contesting soon as they tackle the huge project of erecting new antennas. Happy New Year.
27.12.10

DIOS MIO¡¡¡ EN LS2D NOS PASO ALGO MUY SIMILAR, ENTIENDO REALMENTE LO QUE SE SIENTE, ESTOY MUY APENADO.
27.12.10

Geez. Sorry. Sharing your grief.
27.12.10

After meeting so many new Russian friends this summer at WRTC2010, it is hard to believe that nature has hit you with fires in the summer and now extreme ice damage in the winter. I wish you a quick recovery!
27.12.10

These photos make me feel like I want to cry. Later, the sprintime cleanup, then a summertime replacement before the winter comes again.
27.12.10

What a pitty !! It's a great loss. I hope very soon can have this great station on the air agn. Best 2011
28.12.10

Folks, don't take it as a total disaster. Yes the two big antenna, 3 element 80m and a stack of two 4 element 40m, built by RW1AC are completely destroyed. Stack of 3 MAGNUM 620 by "Force 12" is in bad shape too. ALL wire antennas - 80m Delta, ALL beverages, 160m Inv Vee are down. The main calibre weapons built by UA9BA are in tact though. Rotating 160m dipole (70m long), 4 over 4 80m yagis, a stack of 3 5 element 40m yagis on 84m high free standing tower. A stack of 4 7 element 20m yagis (23m long booms) on another 82 m high free standing tower. 15 and 10m 8 element yagi stacks on 45m high free standing tower. Multi bander (40,20,15,10) with 2 full size 40m elements. All that is still up and running. In the mean time the ice storm was so bad in the RD3A's neighbourhood that a 40000 people town of Troitsk is still freezing without electricity for over two days now.
28.12.10

Sorry to hear that! Good luck putting everything back together! God bless in 2011.
28.12.10

Im very sorry Valery, with the weather is impossible do competition. I hope see you soon on the air. Good Luck. 73 de Jesus EC1KR
28.12.10

Omg!so very sorry for your loss. Best 73's Al
28.12.10

very sorry that you had such damage!
29.12.10

So sorry for the loss. Hopefully be back on air soon. 73
09.01.11

I am so sorry to see that. Hope you get it back soon.
21.01.11

Hope to hear those BIG signals. I'm sure it will be the outstanding station it was again soon. A station like this is much more about the operator(s) than the hardware. The will to have the big signal will not go away! 73, Chuck